Western Territory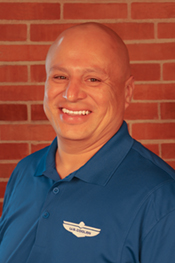 Sales Manager: Oscar Peralta, 559-862-9021
Sales Support: Sharon Martz, 800-521-2665
Assisting: Arizona (AZ), California (CA)
About U.S. Cooler®: U.S. Cooler® has been manufacturing walk-in coolers & freezers since 1986. We excel at providing customized designs to meet our customer's walk-in needs. We offer superior quality walk-ins, competitive pricing and excellent customer support before and after the sale.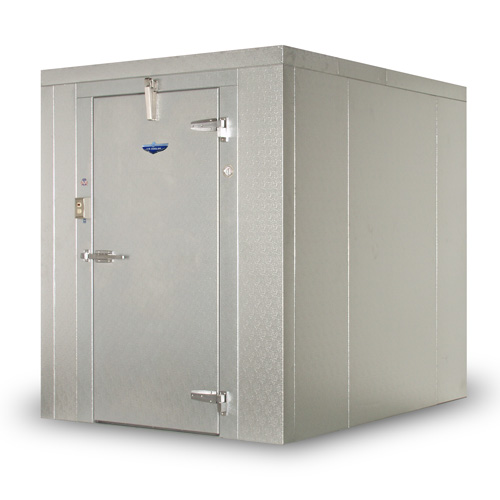 Buy standard-size walk-in coolers & freezers online. Search for an authorized dealer near you.
To find a dealer near you, please call 800-521-2665 and we will assist you.
Custom Walk-ins:
For custom walk-ins click on the tab below.