All U.S. Cooler® walk-ins are test assembled in our plant prior to shipment. This ensures a problem-free on-site installation for your contractor. Above is a live webcam of our setup department. Press the play icon to start the live feed.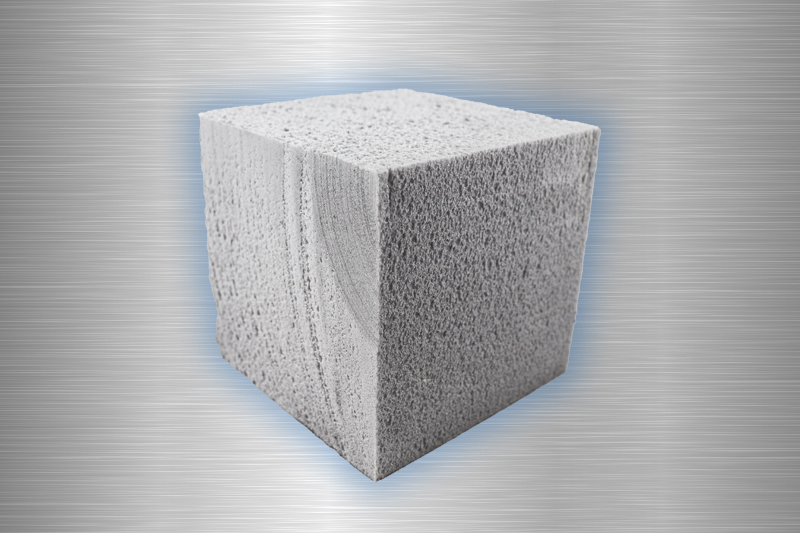 Extruded foam insulation has been used successfully for years in insulating areas of high moisture exposure with high R-value requirements, including low temp warehouses, underground concrete insulation, and house sheathing.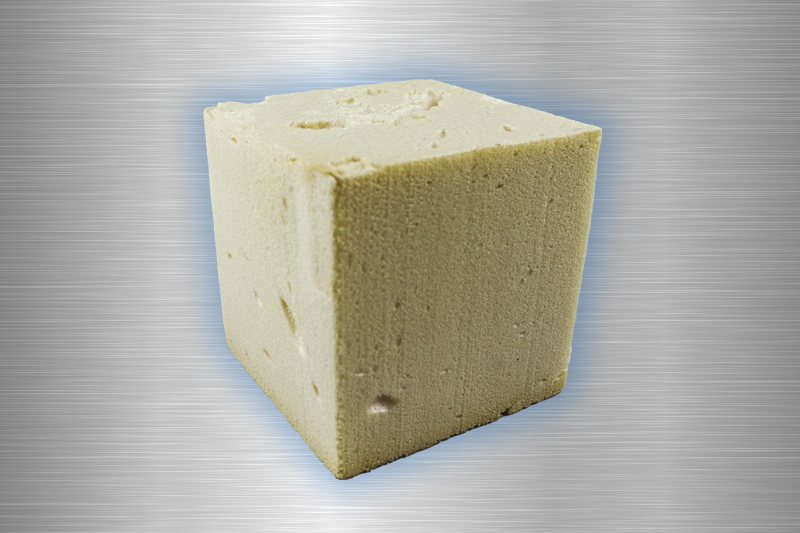 U.S. Cooler's® foamed-in-place polyurethane has a performance rating of R-32 for freezers. This rating not only meets the Energy Independence and Security Act, but also exceeds the R-25 requirement for coolers.